Used Car Dealer near Linden MI

Open your driveway to a newer car from the used car dealer near Linden, MI. We carry plenty of possibilities for driving around Southern Michigan that offer different capabilities and diverse features. We invite you to visit us at LaFontaine Chrysler Dodge Jeep Ram (CDJR) of Fenton, so you can see them all for yourself.
Linden MI
Land of the lakes could be the name for the areas surrounding Linden, MI. Once you decide on a pre-owned car, you'll take it out and depending on where you go, you'll pass one.
If you travel to Lake Fenton, you could attach your kayak to your vehicle and paddle through this sparkling body of water. Or, you could grab your rod and reel to fish at Lobdell Lake.
Used Cars for Sale
Get some solid ideas about which cars you could imagine driving by visiting our showroom. Inside and out, you'll see aisles of suitable vehicles, and a knowledgeable salesperson can introduce you to a few you may appreciate. Some bestselling cars we feature include the Jeep Grand Cherokee or the Ram 1500.
If you need to recall what vehicles you especially liked, use the online search after stepping into our showroom. This allows you to select features, check out specific makes and models, and customize your search to target your favorites. Each profile of our more than 200 pre-owned vehicles provides you with pictures and lists of available features.
Build a Finance Plan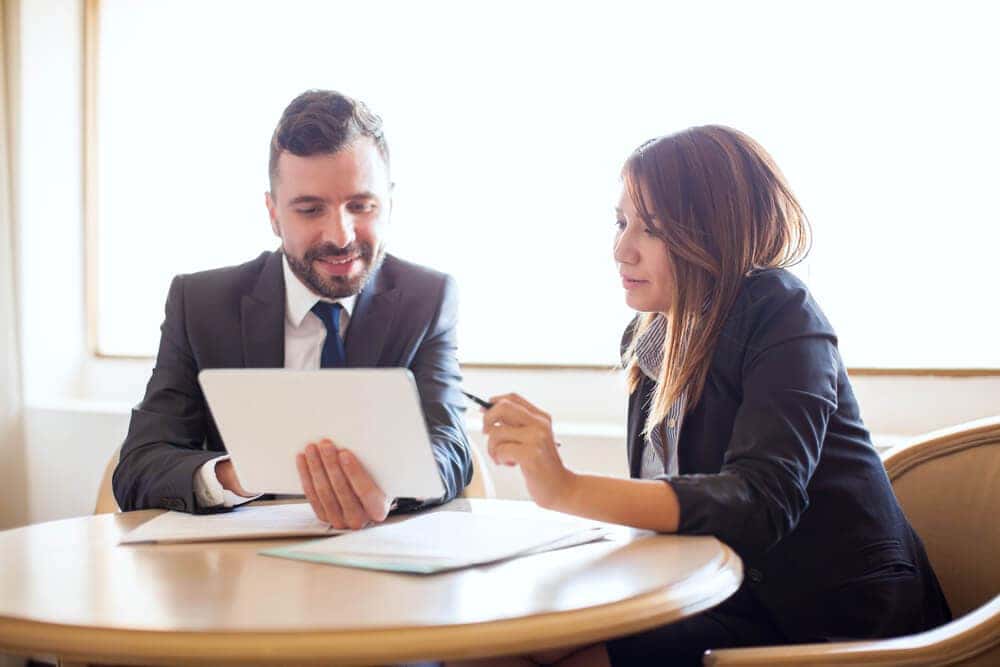 Build your financing plan with the help of a savvy finance officer. With their experience working with a variety of customers, they'll be able to figure out the ideal payment plan for you. Once you've submitted your finance application, an officer will reach out to their trusted contacts for their loan packages.
Current car owners may be wondering what they should do with their car when they buy a new one. If you wish to sell your car, we can buy it from you.
Selling your car to us will alleviate all the time and effort you'll need to spend finding a buyer for your car. We'll add it to our inventory, market it to the right customers, and handle the Michigan DMV paperwork.
Stay on Schedule for Service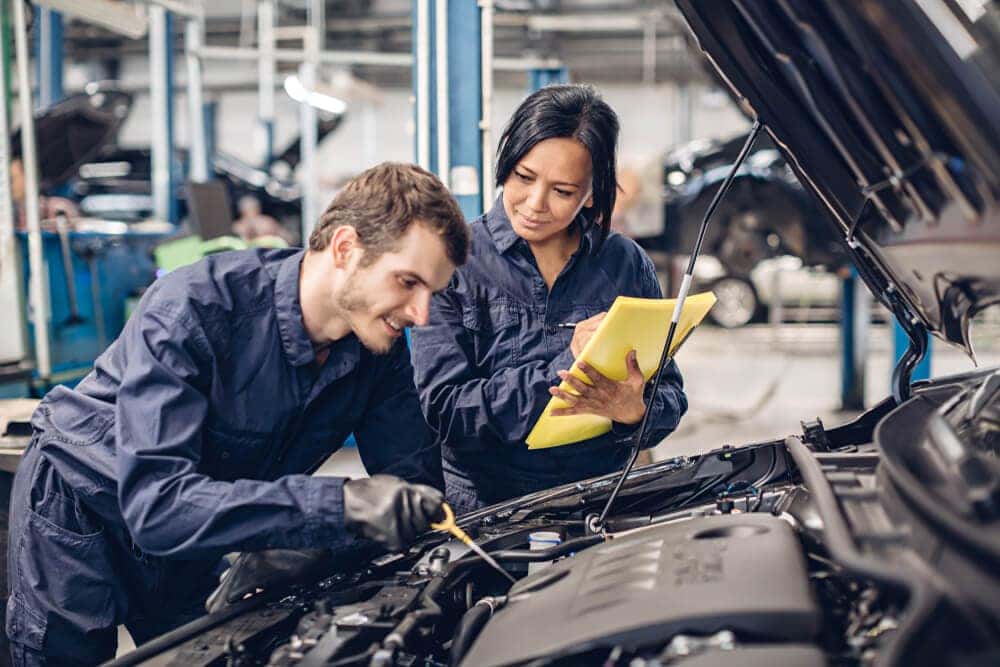 Stick to the maintenance schedule, and your car will perform as well as it did on the day you bought it. Our service center provides the gamut of services, from simple oil changes to damage control when you've been in an accident. Leave your car in our capable hands, and you'll be pleased with the results.
Our parts center works in tandem with both our service and collision centers to serve you better. With easy access to the most common parts, we can perform many procedures with efficiency, so you can get your car back on time. If you prefer working on your own car, we can guide you as to which parts fit your vehicle best.
Visit Our Used Car Dealer near Linden MI
Spruce up your driveway with a newer car from our used car dealer near Linden, MI. After seeing what we have to offer, you'll be excited about upgrading your drives with one of our pre-owned vehicles. To get started, contact us online about taking a test drive at LaFontaine CDJR of Fenton today.